All Guitars - Engineered and Mixed by Paige Harwell..Many of these songs have been used for companies such as Keeley Electronics, Palmer, and Voodoo Lab...Recorded at Soundpaige Recording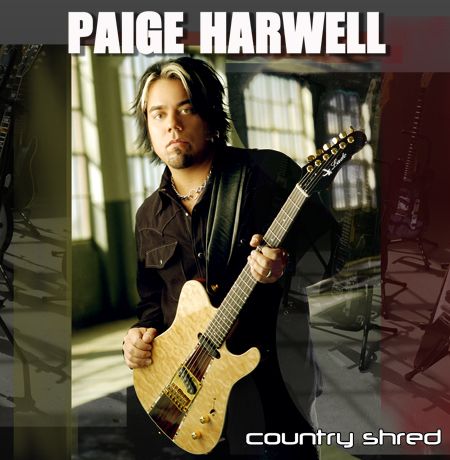 All Guitars and Banjo - Engineered & Mixed the track "BOOGIEMAN"...other 
artist on this compilation include : Joe Stump, Shane Theriot, Jeff Scheetz and Mike Chlasciak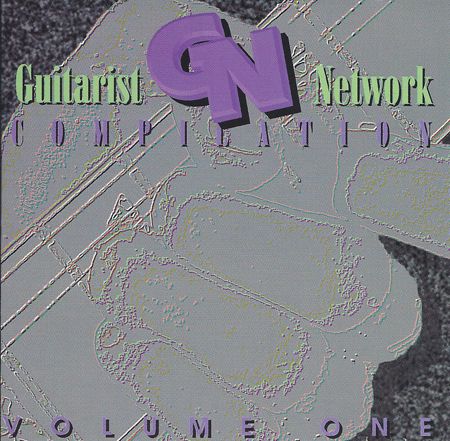 All Guitars - Engineered and mixed by Paige on a 4-track.  This was pressed on cassette only. This was featured in the Spotlight column in Guitar Player Magazine by Mike Varney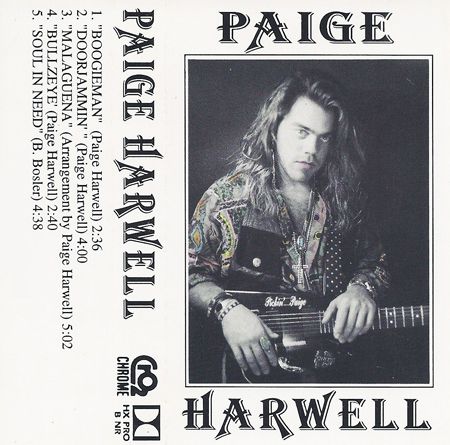 All Guitars...Engineered and Mixed by Paige Harwell...
The Reckless debut CD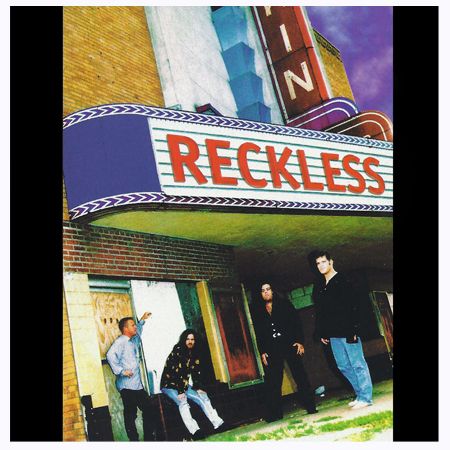 All Guitars on the Pearle Handle track " Always a Dreamer "
This was a compilation album put out by KATT radio in 1983..it was 
available on vinyl only..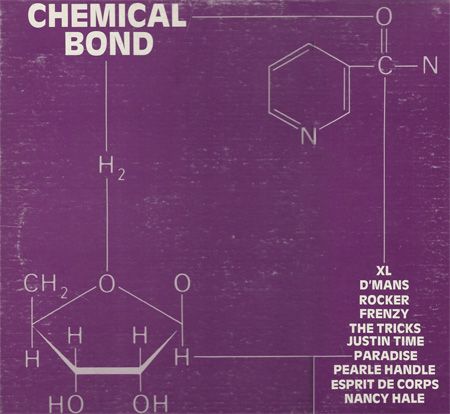 Guitars-First official Pearle Handle EP...was available throughout Oklahoma & Texas at Sound Warehouse, Rainbow Records & various music stores..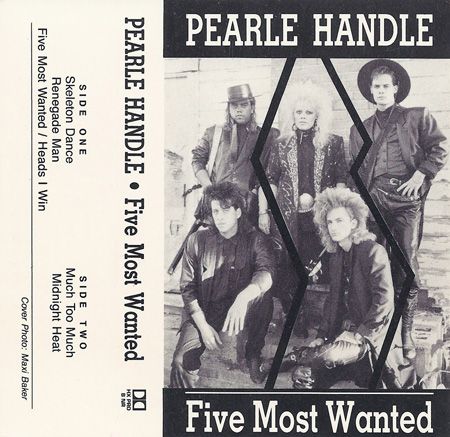 Engineered drumtracks for " Eyes of Love " with John Humphrey of
SEETHER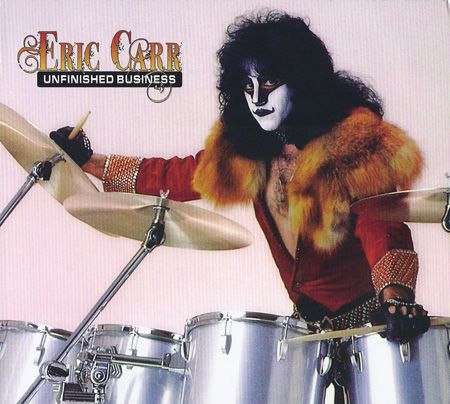 Guitars on 2 tracks...at Upstairs recording 
with Craig Alvin engineering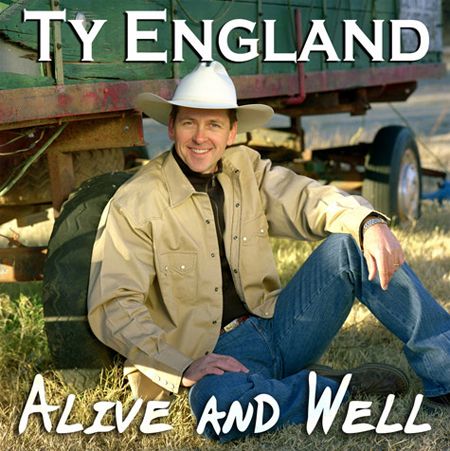 Engineered, Mixed and Produced by Paige Harwell at
Soundpaige Recording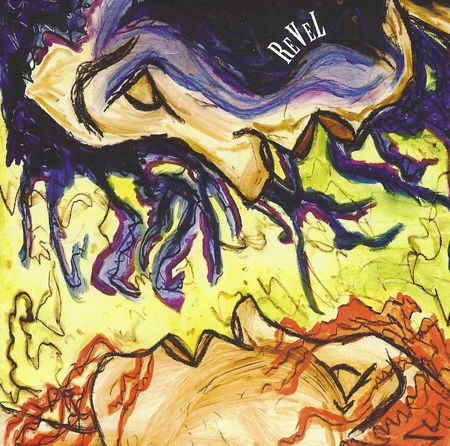 Guitars - "They Cry Out of Love"...All money from this CD was donated to the victims of the Oklahoma City bombing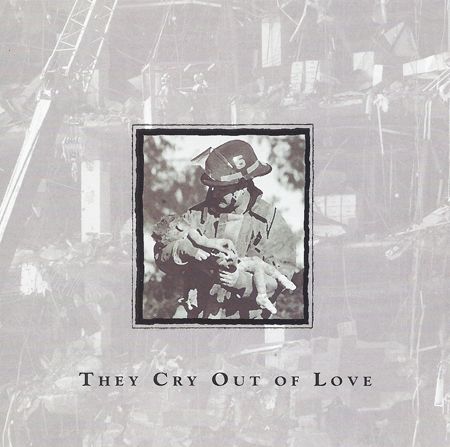 All Pre-production for this album was done at
Soundpaige Recording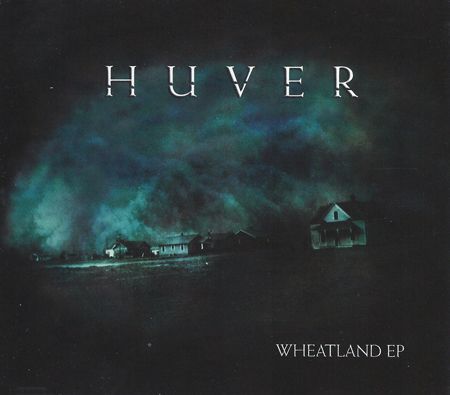 Recorded during Paige's time in Nashville during his internship at Midtown Tone & Volume....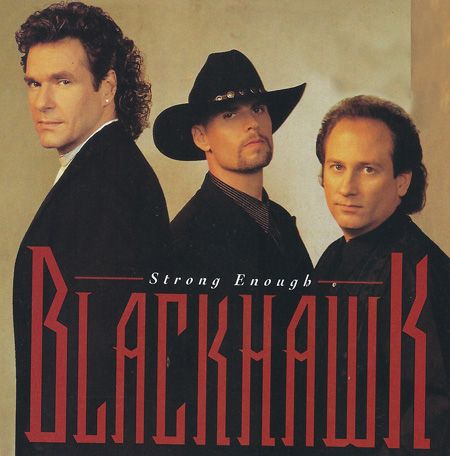 And This Album.....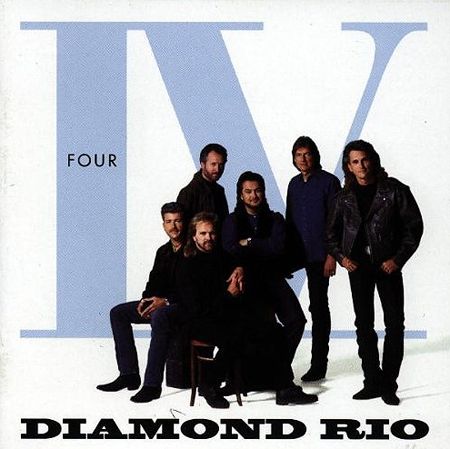 This Album as well...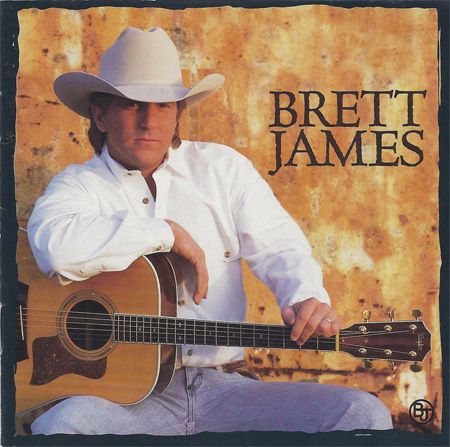 All Pre-Production for this album was done at SOUNDPAIGE RECORDING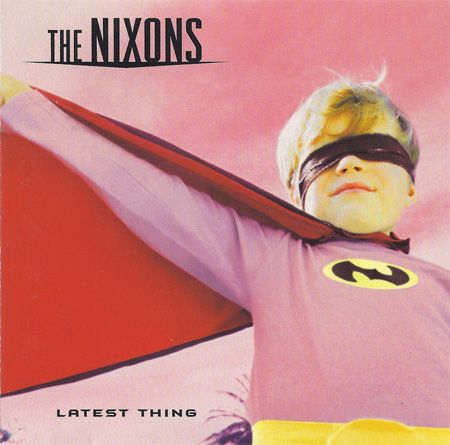 Guitars - Engineer/CO-producer along with Butch Walker..
Atlanta based artist Moonbird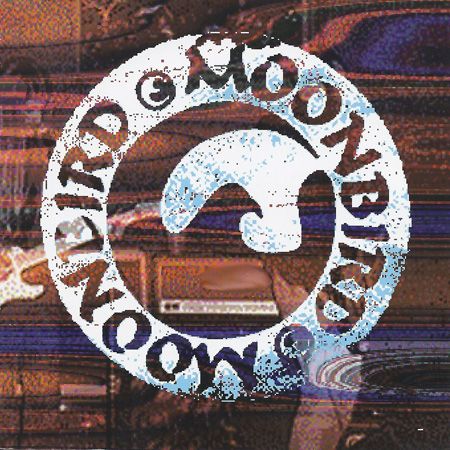 Guitars  - Engineered and Mixed by Paige Harwell
at Soundpaige Recording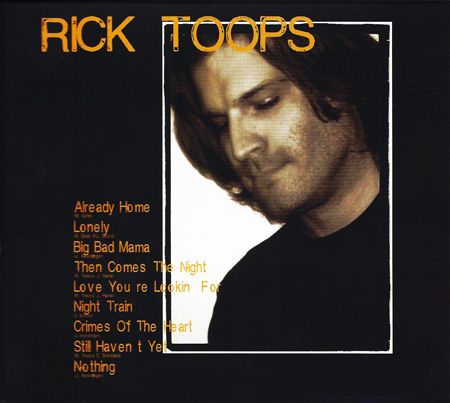 All Guitars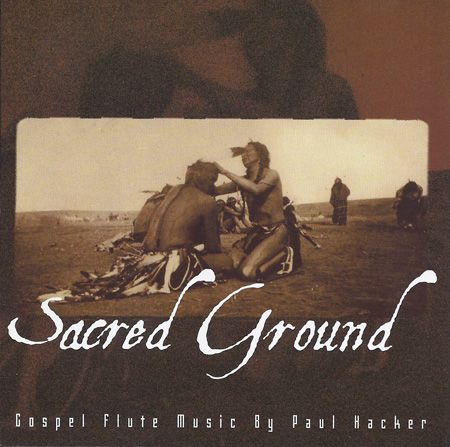 Engineered and Mixed by Paige Harwell at
Soundpaige Recording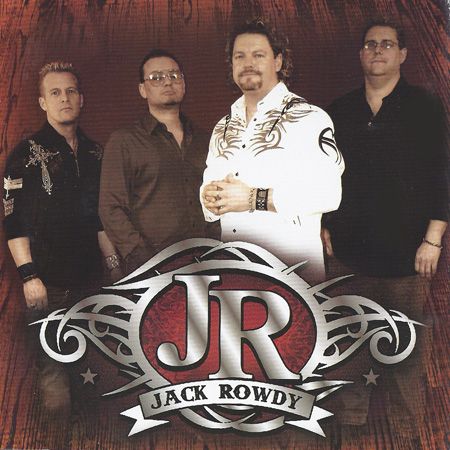 Guitar - Engineered and Mixed by Paige Harwell at
Soundpaige Recording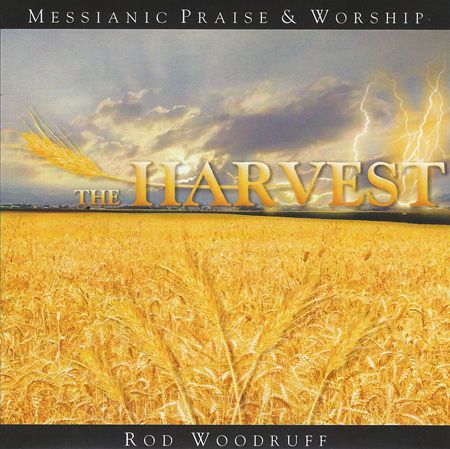 Engineered and Mixed by Paige Harwell at
Soundpaige recording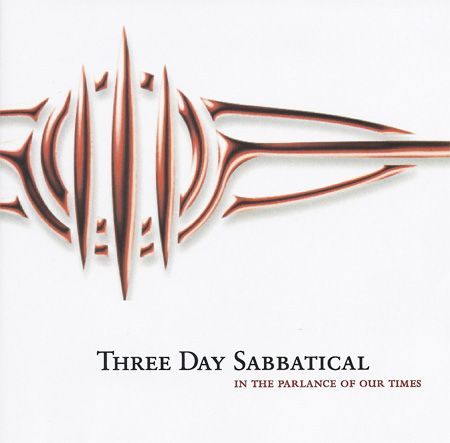 Engineered and Mixed by Paige Harwell at 
Soundpaige Recording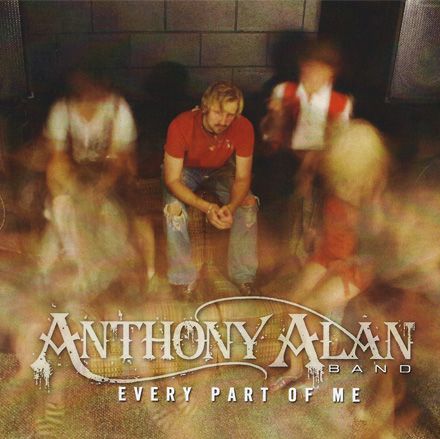 Engineered and Mixed by Paige Harwell at
Soundpaige Recording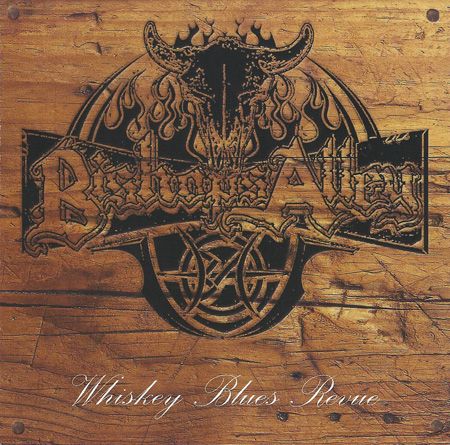 All Guitars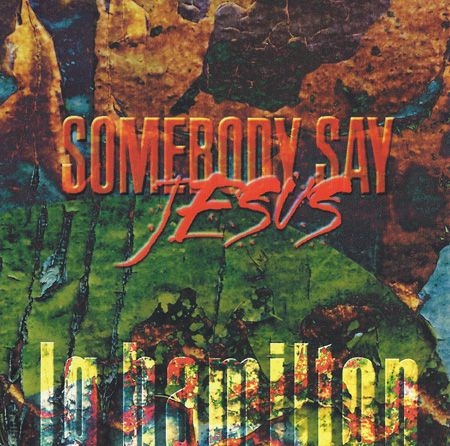 All Guitars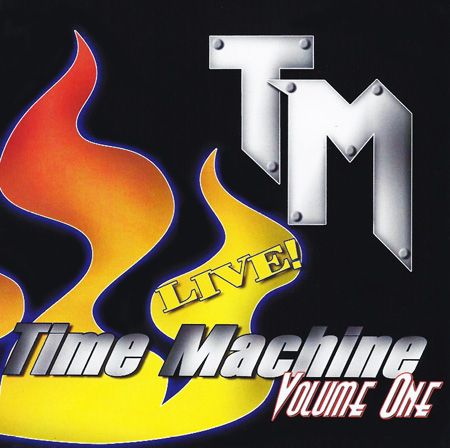 Engineered and Mixed by Paige Harwell at
Soundpaige Recording
Engineered and Mixed by Paige Harwell at
Soundpaige Recording